Veterinary Services
We're proud to offer a range of veterinary services at Arroyo Animal Clinic. Please look below for more information on what we have in store!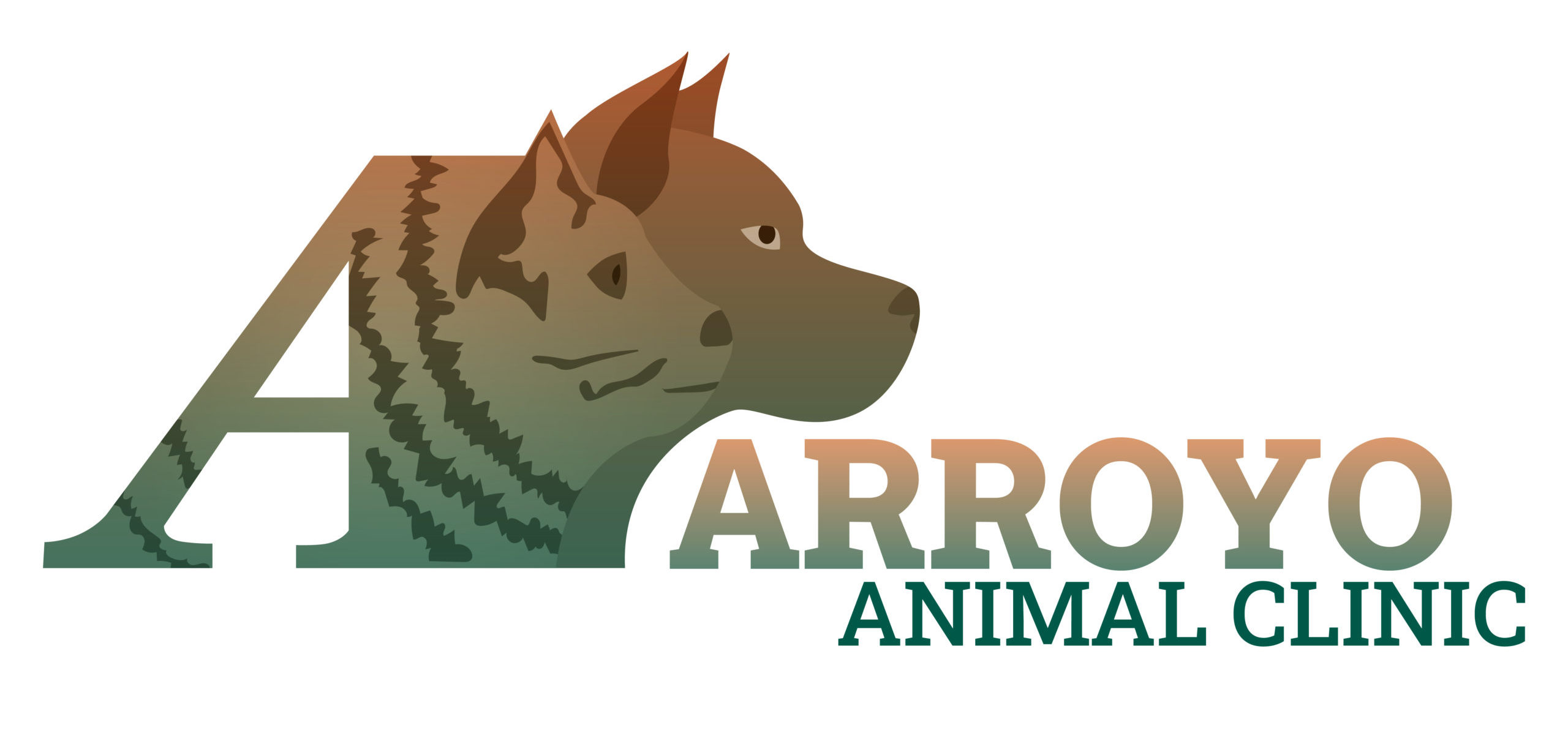 We Treat Pets With The Same Compassion We'd Give Your Children
Communication and compassion are our top priorities! You can rest easy when your pets are in our care, and you can count on our pet hospital to provide you with many options to suit your pet's health needs.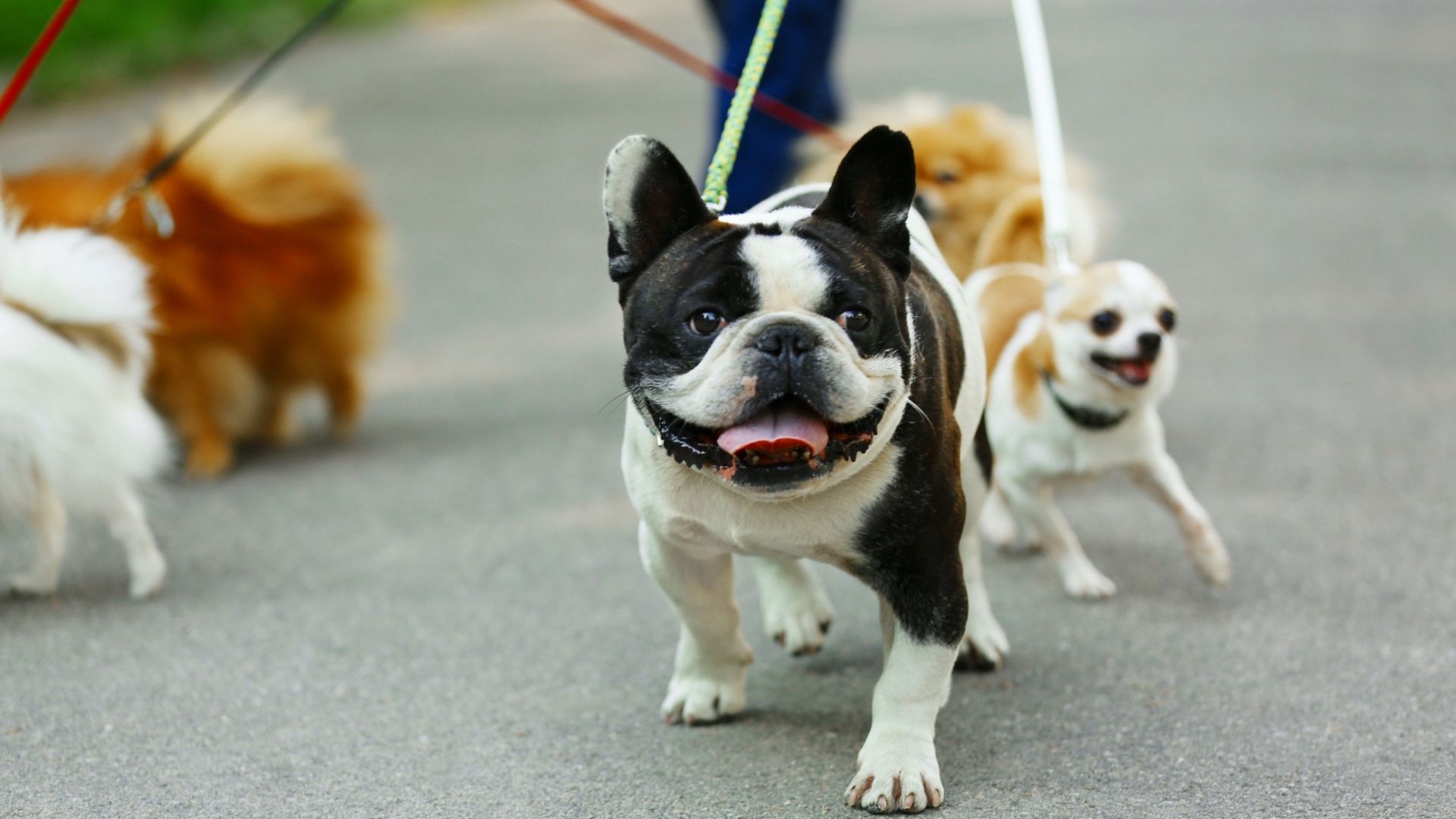 Pet Wellness
We believe annual wellness care is imperative to keeping your pet happy and healthy!
Pet Dentistry
Ensure your pet's teeth remain healthy with our dental cleanings and various treatment options.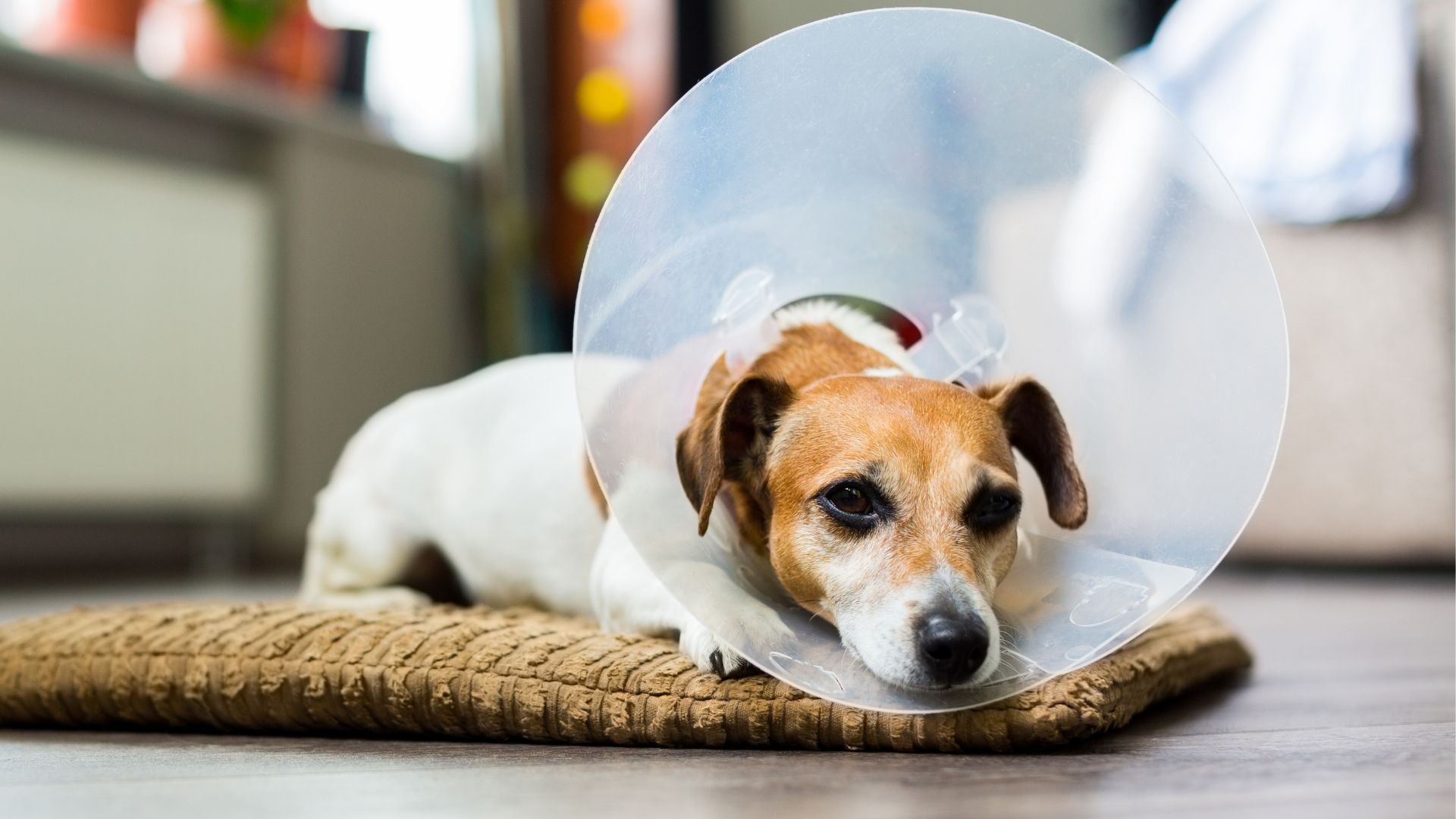 Pet Surgery
Our veterinary doctors are also skilled at providing a variety of surgeries in our clinic.
Pet X-Rays
See and diagnose pets faster with our state-of-the-art x-rays. Better equipment equals quicker diagnosis and healthier pets!
Pet Laser Therapy
With our laser therapy service, your pet is bound to feel their best 24/7. Learn more about how laser therapy helps.