Pet Surgery
Whether your pet needs a routine or emergency surgery, we can perform various types of surgeries. Read below to learn more!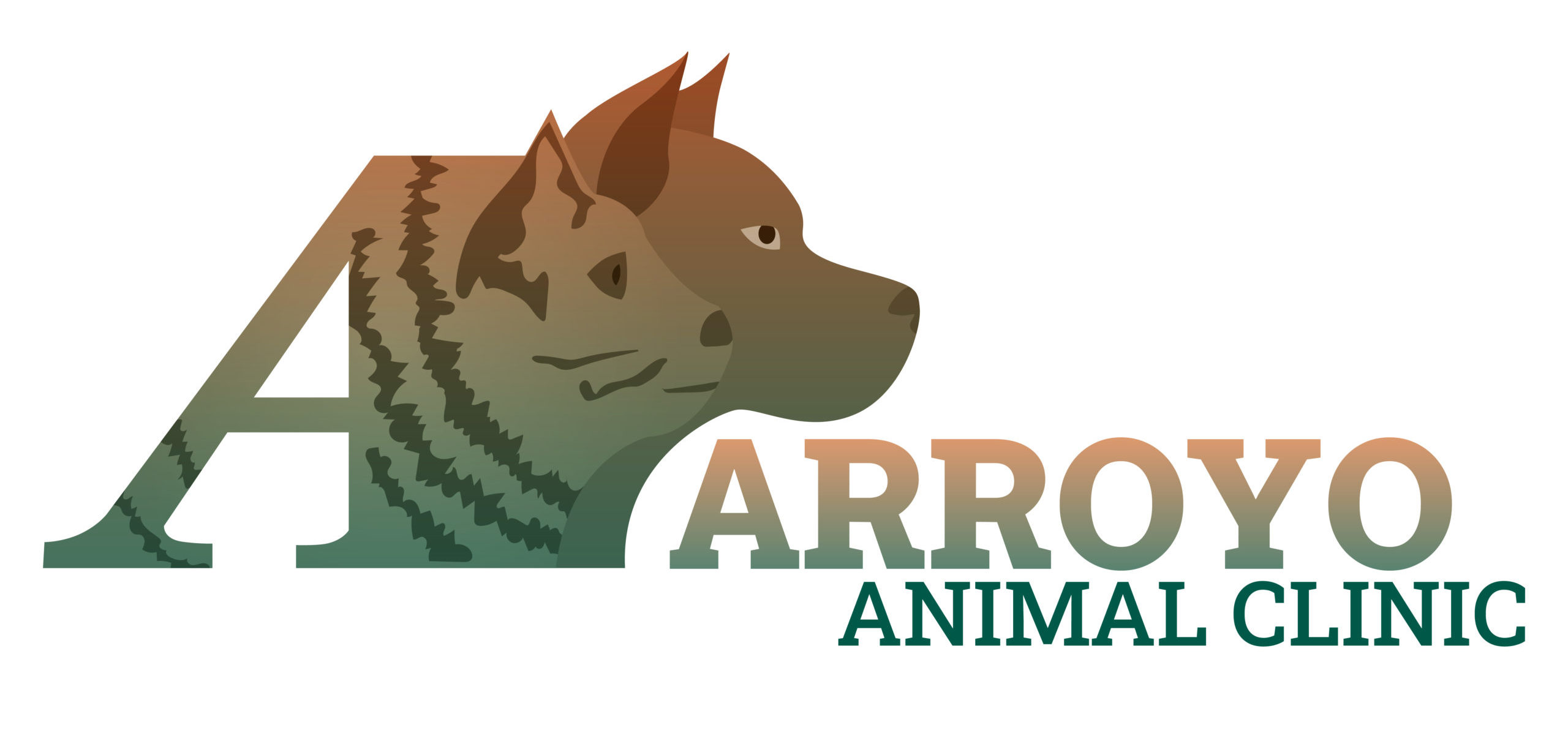 You Can Finally Rest Assured Knowing Your Pet Is In Good Hands
Arroyo Animal Clinic is here to help you with any questions about your pet's surgery! We are happy that we can answer all inquiries and give informed advice. Our goal at Arroyo Animal Clinic is to provide the best care possible so they will be back in good health as soon as possible, but if there's anything else needed, don't hesitate to contact us today!
At Arroyo, we can perform various types of surgeries:
Teeth cleaning
Spaying
Neutering
Mass Removals
Abdominal Surgeries
Pet Surgery Costs & Instructions
The cost of your pet's surgery will depend on what type of surgery they need and whether additional tests are needed prior to or after their surgery. Unfortunately, some pet surgeries involve complications, which means the surgery may cost more than what was originally estimated. While we strive to give clients an accurate estimate prior to surgery, we will not know the final cost until after the procedure is complete.
Our Sunnyvale veterinary clinic will give you instructions prior to and after your pet's surgery based on what type of surgery was performed. Generally speaking, all pets scheduled for surgery may not eat for at least 12 hours before their surgery and cannot have water about 4-12 hours prior to the surgery.
Your pet may need to have certain tests performed before surgery, including:
If your pet requires medication after the surgery, be sure that you know exactly when and how to give your pet said medications. After your pet's surgery, you will be given instructions regarding their feeding habits, activity, medications, and rechecks/suture removal.
Caring for Pets for 20+ Years
Arroyo Animal Clinic always strives to keep pets comfortable during and after their surgeries. Whether this includes warming up IV fluids or sending home additional painkillers, we want all pets to recover from their surgeries beautifully. If your pet needs surgery, please bring them to our Sunnyvale animal clinic. We have assisted Santa Clara pets for more than 20 years and our staff strives to help every pet and their owner who seek our assistance. Every staff member is compassionate and has dedicated their working hours to helping pets live happy and healthy lives.