FAQs
We know you have questions when it comes to veterinary care for your pet. We've made sure to answer some of the important ones below.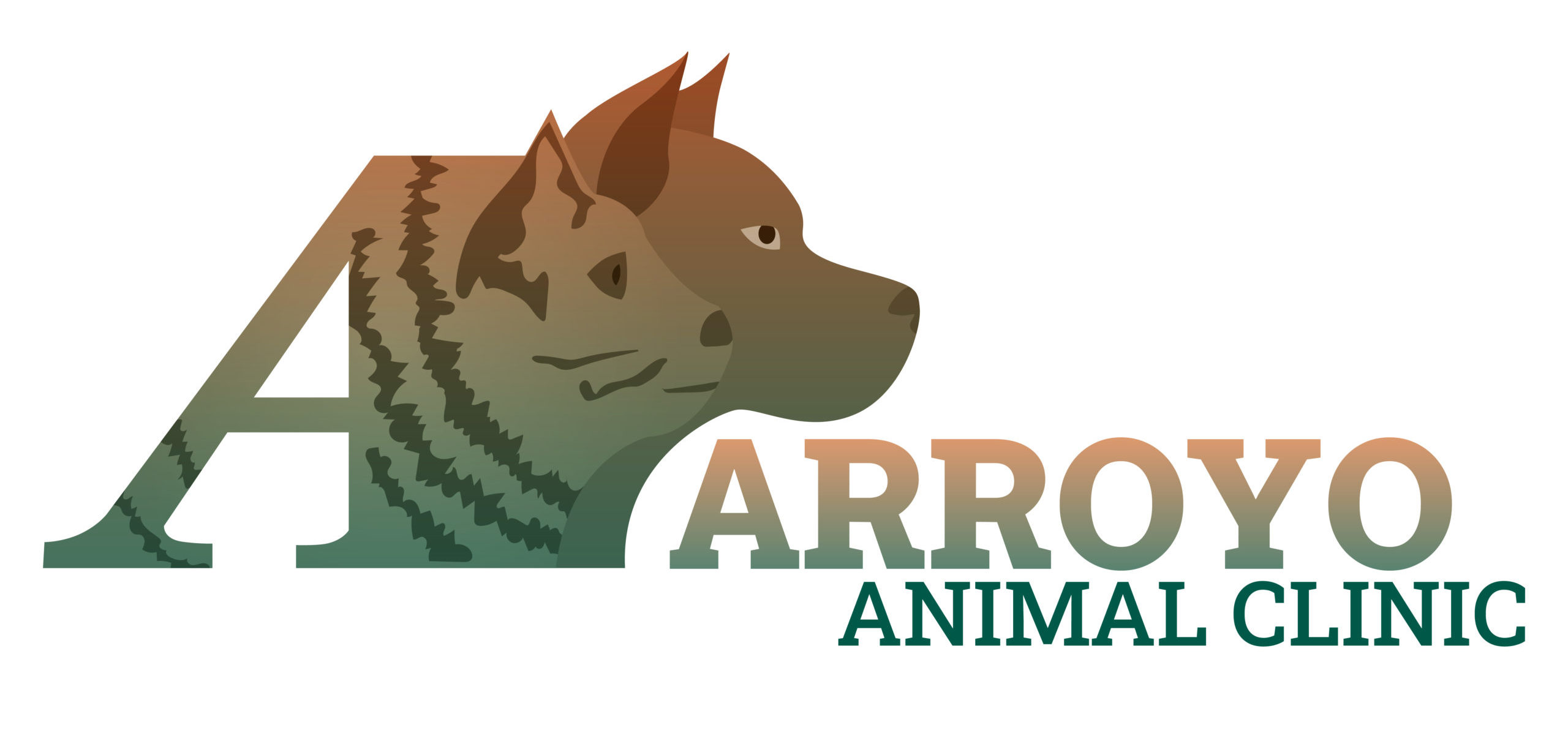 We Are Here For You
Our furry family members deserve just as much care as we do. At Arroyo Animal Clinic, we provide the best veterinary services in Sunnyvale, CA. Our veterinary clinic and family pet hospital provide many services for your dog, cat, or other pets. We genuinely care about every animal we take care of, and we treat them like our own pets. We know you can't just trust anyone with your family members, so we invite you to learn more about our veterinary practice. We treat pets of all shapes and sizes, including rabbits, mice, hamsters, guinea pigs, and more. Find out why Arroyo Animal Clinic is your go-to pet hospital in the San Jose area.
How Often Should I Get My Pet's Wellness Checked?
Pets need wellness checks at least once a year. At this visit, we'll provide your pet with any necessary annual vaccinations and examine them to identify any obvious or underlying health issues. A yearly blood test is encouraged to check for internal organ health. If your pet is showing signs or symptoms of illness, please don't hesitate to make an appointment. Early intervention is often the key to a positive outcome.
What Are Common Symptoms Indicating a Pet Emergency?
If your pet is having difficulty breathing, is bloated, swollen or painful abdomen, has extreme coughing or choking, injury to the eye, uncontrolled bleeding, repeated vomiting, unconsciousness, seems weak, or is limping, you may be facing a pet emergency. We're happy to help during business hours, and after business hours, we recommend that you call an emergency pet veterinarian.
What Veterinary Services Do You Provide?
Our pet veterinarians provide a wide range of veterinary services for cats, dogs, rabbits, hamsters, guinea pigs, mice, rats, and other furry pocket pets. You can find a list of all our veterinary services here.
Which Pet Allergies Are Treated at Arroyo Animal Clinic?
We treat many environmental and food-related pet allergies. Our expert pet veterinarians offer a comprehensive array of treatments for allergies, including prescription and over-the-counter medications in the form of pills, injections, and ointments for pet skin allergies.
What Payment Methods Are Accepted?
We currently accept Visa, Discover, American Express, MasterCard, cash, and checks.
What Is Your Payment Policy?
All payments are due when veterinary services are provided. We also offer a 10% discount for senior citizens.
What Is Your Late/Cancellation Policy?
In order to provide complete and thorough care for your pet, please be aware of our policy regarding missed and/or late appointments. If you have any questions, don't hesitate to call or email the Clinic.
Appointment Cancellation
When you book your appointment, you are holding a space on our calendar that is no longer available to our other patients. In order to be respectful to all of our clients, please call or text the Clinic at 408-241-4450 as soon as you know you will not be able to make your appointment. If cancellation is necessary, we require that you call at least 24 hours in advance. Appointments are in high demand, and your advanced notice will allow another patient access to that appointment time.
Late Cancellations/No-Shows
A cancellation is considered late when the appointment is canceled less than 24 hours before the appointed time. A no-show is when a patient misses an appointment without canceling. In either case, there will be a $45.00 missed appointment fee.
Late To Appointment
If you arrive 10 minutes late or more to your appointment, you may be asked to reschedule unless the doctor's schedule can still accommodate you, and a $25.00 fee will be charged. Priority will be given to the patients who arrive on time, and you may have to be worked in between them. This may mean you will have a considerable wait. If this is not convenient for you, you may choose to reschedule. One or two late patients can cause the entire daily schedule to fall behind. This is an inconvenience to everyone. We strive to see every patient as close to their appointment time as possible.
For surgeries
A deposit may be required. If a deposit is taken it will apply to the surgery/procedure that is scheduled. Please let us know as soon as possible if you need to cancel or reschedule the appointment. We do require a minimum of 72 hours (3 days) notice. This allows us time to offer that appointment to another patient and helps our doctors/staff efficiently navigate the day. If given less than 72 hour notice, the deposit will be forfeited/non-refundable.
For ultrasounds
We require a minimum 24 hour notice for cancellation. There will be a $60 fee applied to your account, if not given the proper notice.
We understand that cancelled appointments happen for a number of reasons and that some are unexpected and unavoidable. We thank you though in advance for abiding by these policies and helping us keep our clients, staff and patients on schedule
What Do I Do If My Pet Is Having an Emergency?
During normal business hours, call us and we'll set up an appointment as soon as possible. After hours, call an emergency clinic. We recommend:
Sage Veterinary Centers – 907 Dell Avenue, Campbell 95008, 408-343-7243
MedVet – 905 Dell Avenue, Campbell 95008, 408-371-6252
What Items Do I Need to Bring with Me When I Bring My Pet?
Make sure to bring any medication your pet is taking, a copy of your pet's medical records, including vaccines, and your photo ID if you plan to pay by check or credit card.