Our Reviews
It is always such a delight when we get feedback from our clients. We love hearing your kind words and are so thankful that you took the time out of your day to provide us with great feedback!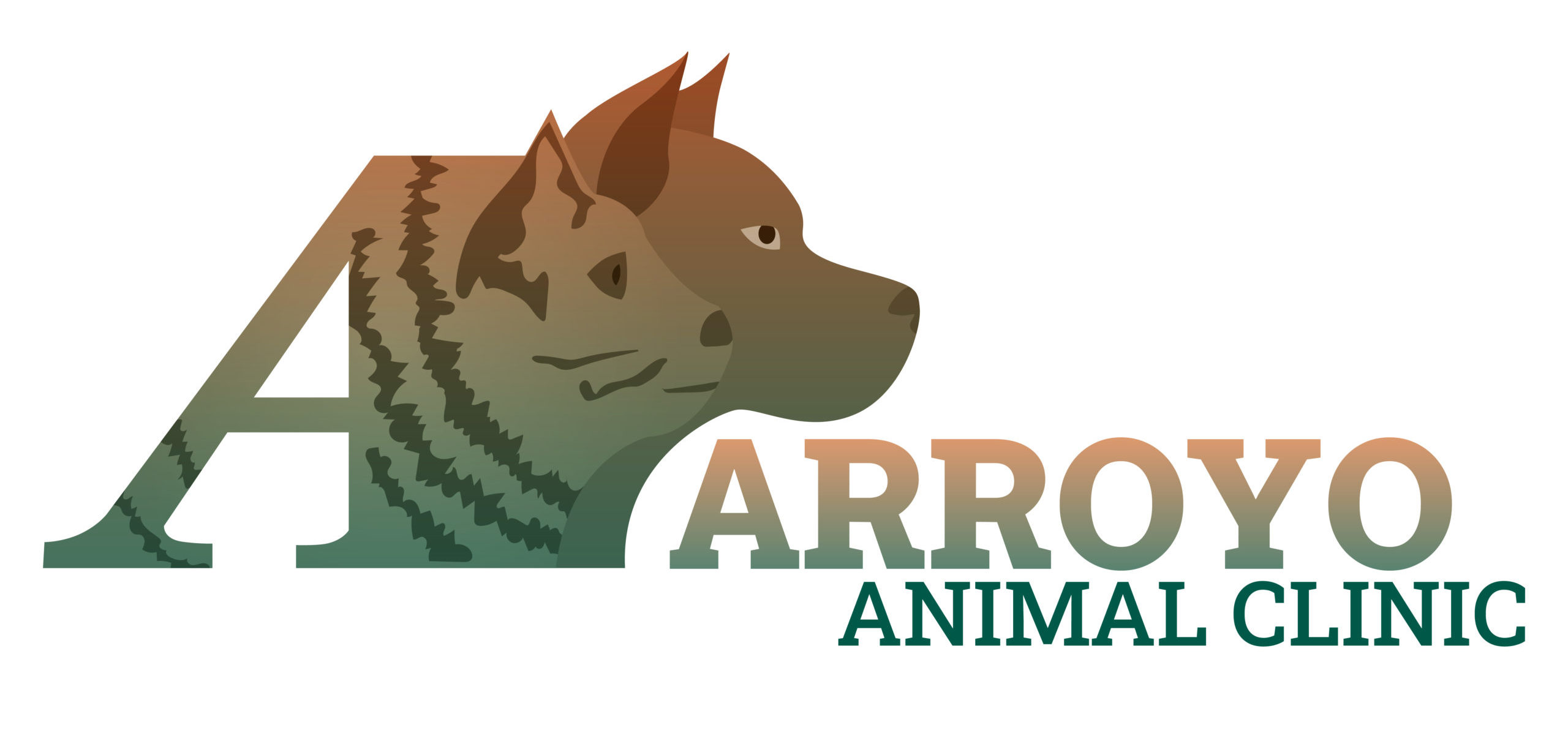 We Love Our Patients & Clients!
At Arroyo Animal Clinic, our veterinary practice, we love our clients and their pets. We are so grateful for the business that our clients bring to us, and we appreciate the trust they place in us to care for their beloved animals. We know that our clients have a choice when it comes to veterinary care, and we are honored to be their chosen provider. If you've enjoyed the service we've provided you and your pet, please leave a review below.
BEST VET EVER. I'm so glad we live close to Arroyo because they're seriously amazing. All the vets and staff here are down to earth and sweet. Best part is that I feel like they treat my pup like they'd treat their own pets. Have not been disappointed at all by their service. Here's a pic of my pup Santo
We've had a great experience here. Every tech was beyond accommodating and so great with my dog. Wait times are reasonable and it was one of the only places I found with reasonable availability. We will most definitely be back.
Full of animal lovers, this vet clinic boasts friendly, knowledgeable folk (from reception to the vets) and client pet-boarding. Wait time was minimal, and they even have some kid-friendly reading in the lobby. The vet-techs were good with our cat and the vet really knew her stuff. This clinic is also nice and clean. I saw a lot of people who clearly care about their animals come in for vet care, which speaks highly of the clinic, too. Highly recommended local clinic.
The Arroyo Animal Clinic is fantastic! Dr. Michelle Gonsolin really cares for her patients and her staff is knowledgeable and professional. I would trust her with any of my pets. She has performed surgery on my German Shepard to relieve a bowel obstruction and cared for my 16 year-old cat when she was in renal failure. I would entrust her with any of my animals. She has always made herself available when my animals experienced emergencies and has been there for us through the good times and goodbyes. I highly recommend this clinic.
My cats and I have been loyal Arroyo patients for the past 12 years. I count myself as a patient because the staff really dials into the pet parent as well. (Let's face it, we have our issues as well.) I love the friendly atmosphere and great care we receive with every visit. I especially appreciate the help I get transferring my two large cats from my car to the clinic and back when I arrive for an appointment.
I had to take my cat, Mabel, in, not eating. Arranged a prompt appointment with Arroyo. They provided medication and instructions and, the vet treating Mabel, Dr. Michelle, called me after a couple of days to check-in and see how things. Very professional – and certainly clear how much she cares about her furry patients like Mabel.
One of our dogs died at home last week. We were all heartbroken, especially my Mom- she had her for 14 years. Sadly we had to decide what to do for her. I called around to find a vet that could help us. We've been using another clinic for our other two chihuahuas for a long time. Not only did Arroyo have the lowest price, they also had nice options for different ways to remember your best friend. Around 4:00 I made arrangements to bring her in. They close at 5:00. We all get in the car & I drove over there. Only the vet I drove to was not Arroyo. I thought wrong. Now the time is slipping away & its getting dark as try to use maps to find them. I drove from place trying to see if they are in a strip mall or some other place. I don't like driving at night. I lose my gps signal often so no maps. In the car with me was my mother 88 years old & my autistic 20 year old son. Now I call the vet to let them know we are late & lost. Erica was giving me directions on the phone. Its getting really late, the rush hour traffic was slow. So we are very very lost, again Erica tried to give directions. Do you know how many street signs are missing? Maybe hundreds! People have to make turns without knowing the name of the street! ARGH! So we finally get there at 6:30 exhausted. The amazing staff was still there waiting for us. They have never seen us before. Not until I called earlier- out of the blue we show up desperately trying to take care of our dogs body. These special people waited! Erica took her from us to the back & we started making choices about honoring our sweet girl for the rest of our lives. Erica was amazing! She has gone so far above & beyond. If they had closed, & went home we all would've been crushed. I mean CRUSHED. After witnessing her death we were totally lost in her loss. After stressing over what to do, where to do it & how to to pay for it- we went to the vet. I drove around 8 miles just looking for them in a very limited area.
I think we'll transfer our other dogs care to these wonderful people.
Its kind of funny though, Arroyo is only 2 blocks from our house. When we were at first looking for the wrong vet & took off to the right. If we had gone left we would've seen it right away- 3 minutes from the house. I believe everything happens for a reason.
Brought our 2 month old puppy, Aila, here, & every single staff member that set eyes on her showed her extreme love & care. It made Aila & us feel so welcome. Incredibly thankful we brought her because they taught us new pup owners so much. Our intention for the first visit was for her first full set of vaccinations only, & arroyo went up & beyond! They checked her weight, teeth, ears, tummy, posture, asked us questions, discussed micro chips, & of course explained everything in great detail. We had records from the breeder, stating Aila received a few vaccinations already, but the previous vet didn't catch the tapeworm or ear mites she had, which could have not possibly within the 5 days we've had her. So sad this was first missed. This tells me the staff here sincerely cares about their clients & their objective isn't to get pets in & out like other vet clinics (although in & out isn't always a bad thing when talking about fast food). Aila is receiving treatment at arroyo, & we couldn't be happier. They have a great, cost effective puppy program that includes a plan for all vaccinations, etc. which proactively saves us around $100.
Lots of street parking & parking in the back of the building. Clean facility, welcoming staff, gentle pet handlers, & all the above! Would recommend this place to anyone (: