Contact Arroyo Animal Clinic in Sunnyvale, CA
Our furry family members deserve just as much care as we do. That's why Arroyo Animal Clinic is here for you and your pet when you need us.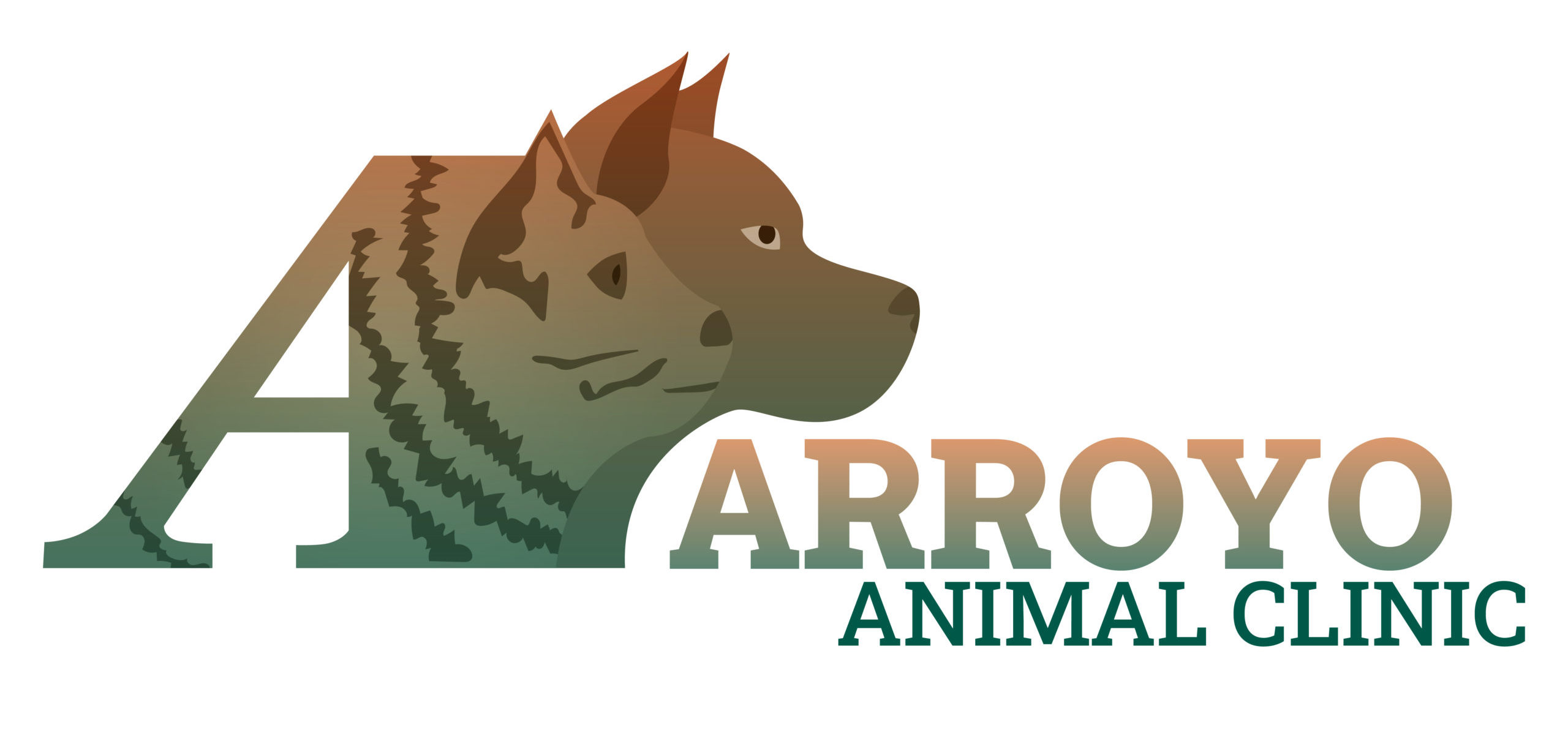 Quality Veterinary Care For Your Furry Family Members
We genuinely care about every animal we take care of, and we treat them like our own pets. Arroyo Animal Clinic offers comprehensive veterinary services to accommodate all your pet's needs.