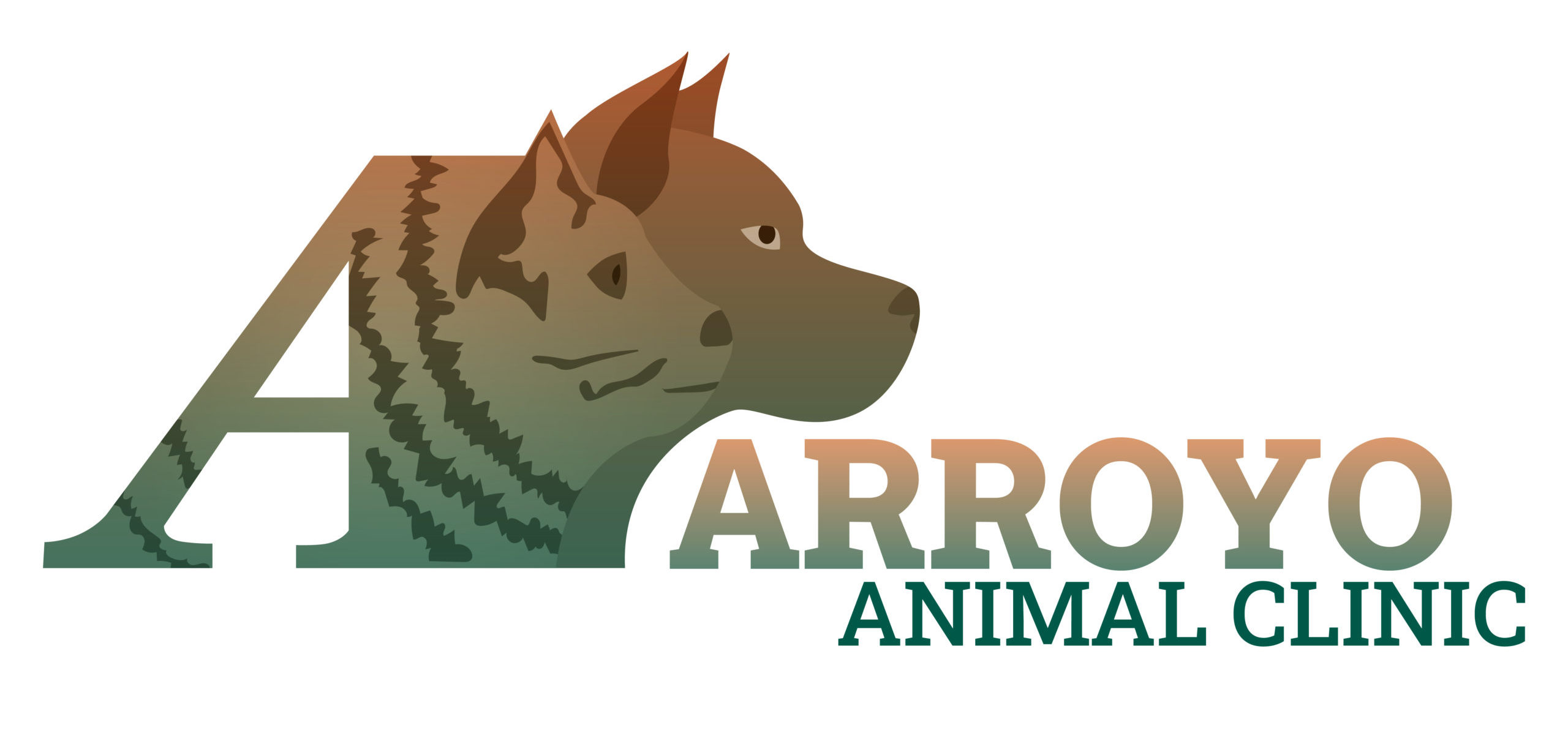 You Can Finally Rest Assured Knowing Your Pet Is In Good Hands
Our x-rays are reviewed every two weeks by a board-certified radiologist, who also does our ultrasound exams. This ensures the best accuracy and interpretation using top-of-the-line equipment so that we can provide you with accurate information about your pet.
Instead of utilizing older x-ray machines, digital radiology allows us to manipulate x-rays by:
Brightening Images

Contrasting Images
Reversing Phase Imaged
Zooming In/Out On Images
By manipulating digital radiology x-rays, our staff can diagnose your pet's problems much easier. Digital radiology also allows us to prevent repeat exposures due to incorrect x-ray machine settings or film processor issues. Board-certified radiologists can review pet x-rays much easier in a digital format than on x-ray films. We offer a copy of your pet's x-ray via email, so you may look at it at home or bring it to a specialist if necessary.