Pet Laser Therapy
At Arroyo Animal Clinic, we completely understand you consider your furry friends to be family members—we do, too! Our team is committed to providing your pets with prompt, empathetic health care.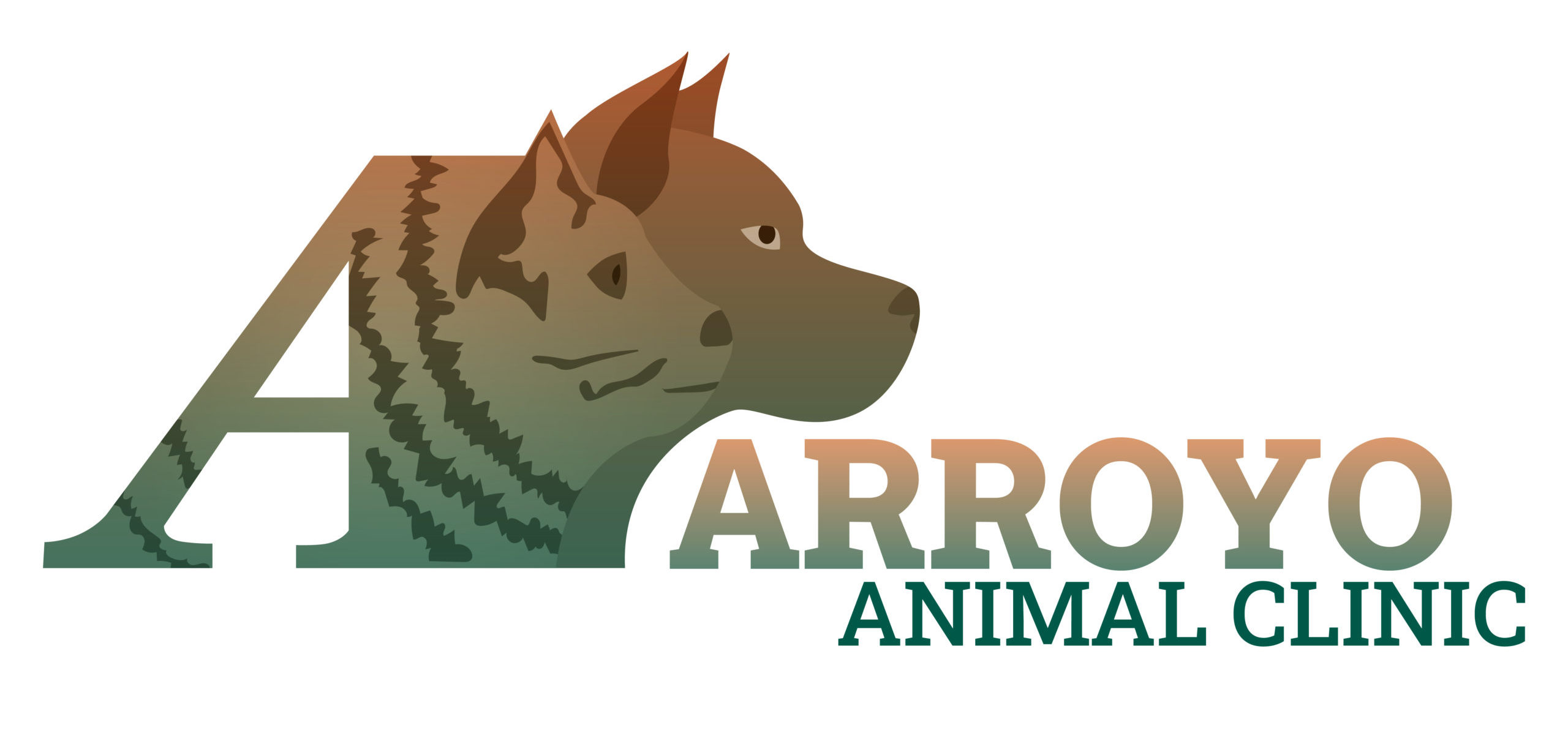 You Can Finally Rest Assured Knowing Your Pet Is In Good Hands
Advancements in animal medicine are occurring at exponential rates, often adapted from successful products and procedures in the human medical industry. Adapting to newer technologies allows veterinary practices to diagnose and treat our beloved pets more quickly and accurately so they can continue to live the long, happy lives they deserve.
Laser Therapy
Our clinic now offers state-of-the-art Class IV laser therapy, a non-invasive, drug-free treatment option with a variety of applications for your animals. Arroyo Animal Clinic utilizes a Diowave laser system, which is the best in its class for providing proper therapeutic dosages through deeper penetration, making your pet's treatment faster and more effective.
How Does It Work?
Veterinary laser therapy involves the use of a laser beam to pass through bodily tissues without damage. This kind of treatment prompts a number of physiological and biochemical processes, effectively helping the body heal from the inside out in a process known as photobiomodulation. By stimulating the production of ATP, cells become healthier, which leads to the improved condition of the treated tissues—ultimately leading to a healthier pet.
Due to its numerous benefits and applications, Arroyo Animal Clinic recommends laser therapy for a number of conditions, including:
Pain relief
Anti-inflammation
Accelerated healing of wounds and tissues
Improved blood circulation and nerve function
Stimulation of acupressure points
Your pet will be comfortable throughout the treatment process and will only feel a gentle warmth and a slight tingling sensation. Our furry clients often relax and occasionally drift off to sleep, as laser therapy's pain-relieving properties help dissolve any related stress and anxiety. The length and number of treatments depend on the condition. While some animals may see results after the initial treatment, a pet with more chronic issues will benefit from multiple repeat procedures before transitioning to a maintenance regimen. Our team will work with you to develop a laser therapy treatment plan customized to your pet's individual needs so that you and your furry friend can get back to living the happy, healthy lives you deserve.
Common Ailments Treated with Laser Therapy
Our team of veterinary professionals may recommend Class IV laser therapy for a variety of symptoms and conditions, including:
Wounds, cuts, and bites
Dental pain relief
Sprains and fractures
Hip dysplasia
UTIs and other infections
Post-surgical healing and pain relief
Degenerative joint disease
Tendonitis and arthritis
And much more
With over a decade of experience serving Sunnyvale communities, Arroyo Animal Clinic has grown fond of our furry patients. We are a full-service clinic that prides itself on providing compassionate health care for your beloved pets through maintaining superior communication and a dedication to staying up to date on the latest veterinary breakthroughs. Schedule an appointment today to find out if laser therapy is right for your companion.