Pet Dentistry
You may be in the habit of scheduling your biannual visits to the dentist, but did you know your pet could use dental care as well? At Arroyo Animal Clinic, we proudly provide dental services to pets from Sunnyvale, CA.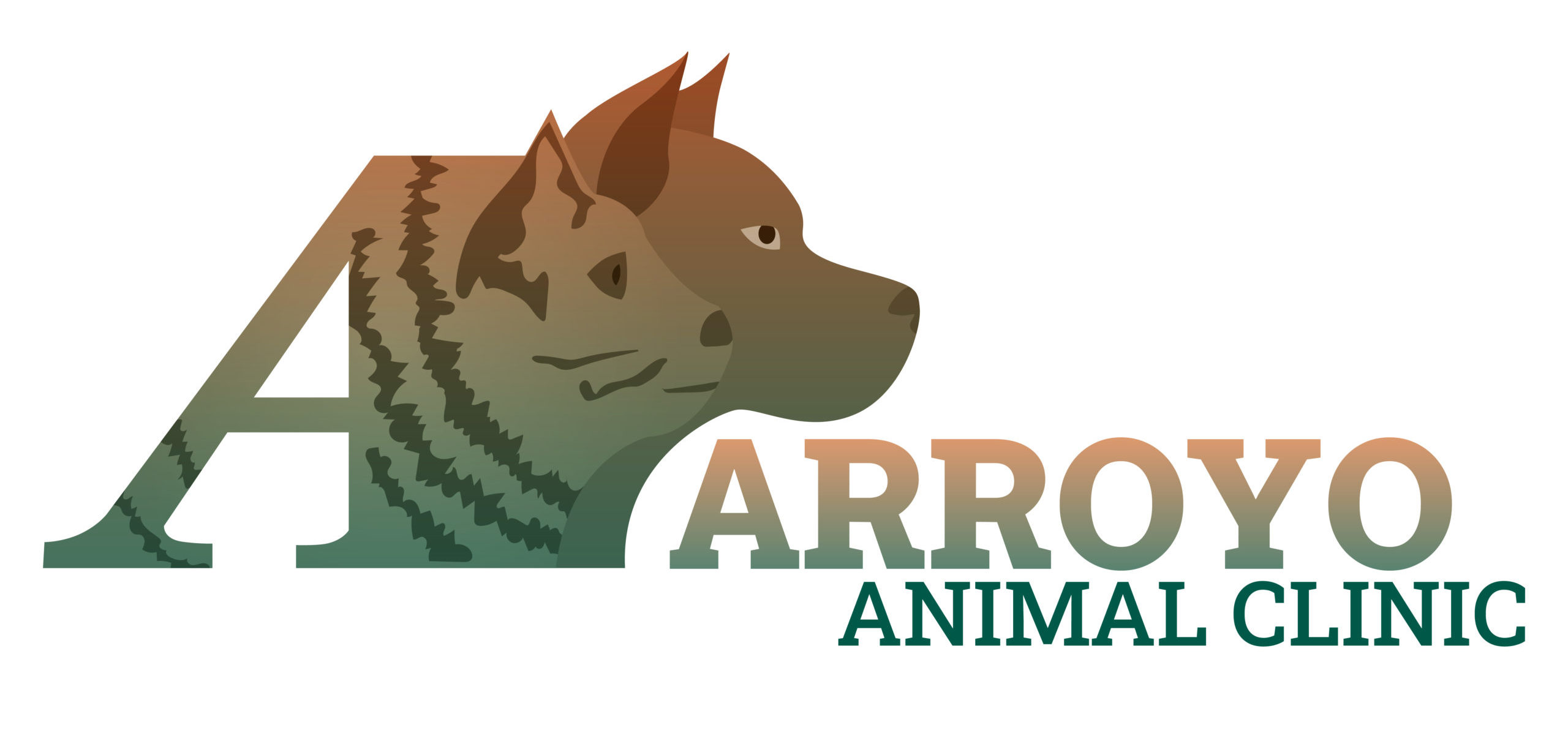 Your Pet Is In Good Hands
Dental diseases are classified as insidious diseases, which means you should take every precaution to protect your pet from them. Fortunately, we have the pet dental care facts you need to keep your pet happy and healthy. Get in touch with the team at Arroyo Animal Clinic, and we can provide the checkup your pet needs to maintain their good health.
Why Is Pet Dental Care Important?
You may not be too concerned about your dog's bad breath. However, pet dental care is crucial for much more than just freshening your pet's breath. Left untreated, these conditions can lead to damaged lungs, liver, heart, and kidneys. Besides these serious conditions, your pet might also struggle with excessive drooling, low appetite, oral pain, and other symptoms when they don't receive proper dental care.
Expect The Following From Our Pet Dental Service:
Be sure to schedule an appointment for pet dental care at least once a year. When you visit Arroyo Animal Clinic for this service, you can expect exceptional care for your furry friend. While it's best to brush your pet's teeth every day, we understand this isn't always possible. At your appointment, we'll make sure to thoroughly clean your pet's teeth and screen for dental diseases and infections. If we find any evidence of these conditions, we may need to perform extractions or evaluate other parts of your pet's body to check for disease progression. We may also take x-rays and prescribe dental home care for your pet. Worried that your pet will be in pain during their dental checkup? Don't be—we utilize anesthesia to make the process safe and comfortable for your pet.
Precautions You Can Take to Keep Your Pet Healthy:
The best thing you can do to keep your pet healthy is to visit us for periodic dental care. We'll screen for damaging conditions and prescribe medications, treatments, and home care methods for your pet's recovery. Before your pet's dental appointment, we'll make sure to perform pre-anesthetic blood testing and monitor your pet throughout the entire procedure. We understand the prospect of anesthesia deters some pet owners, but the veterinary team at Arroyo Animal Clinic knows how to properly utilize this tool during a dental cleaning and checkup. You'll feel at ease with the knowledge that our team has your pet's best interests in mind and operates using best practices.
Why Choose Arroyo Animal Clinic:
Arroyo Animal Clinic is well-known throughout the community for our impeccable quality and compassion for animals and their owners. We provide several services, so you can trust us for nearly any pet care you may need. Our team can answer all of your questions and make sure you understand the proper care for your pet.
Schedule an Appointment With Us:
Whether you've seen evidence of dental disease or you simply want to take precautions, Arroyo Animal Clinic is here for you and your pet. Our highly-trained staff performs dental cleanings for pets from across Sunnyvale, CA, and we'd love to meet your furry friend! Reach out to our team today to learn more about pet dental care or to schedule an appointment.