Complete and Compassionate Veterinary Care in Sunnyvale, CA
If you have a furry family member who could use some tender loving care, Arroyo Animal Clinic is an experienced veterinary clinic in Sunnyvale, CA.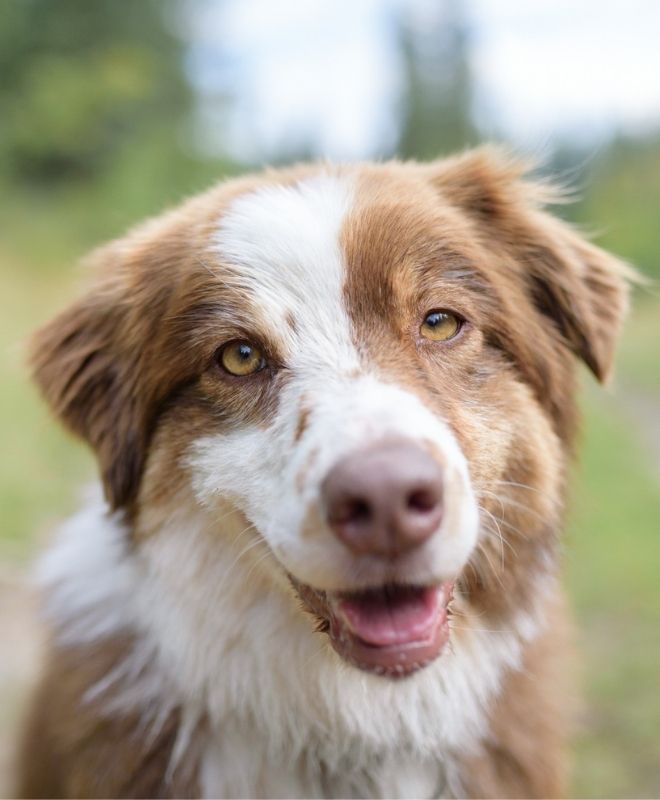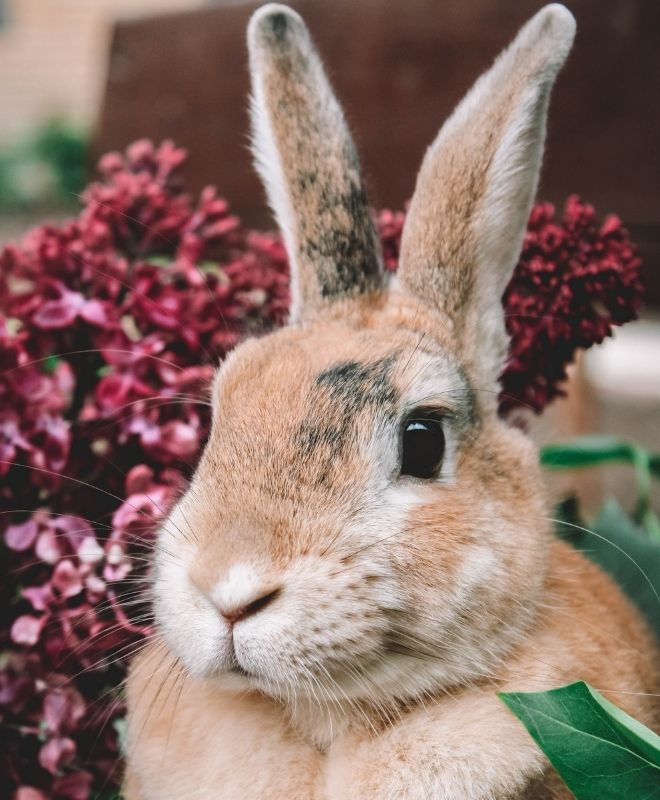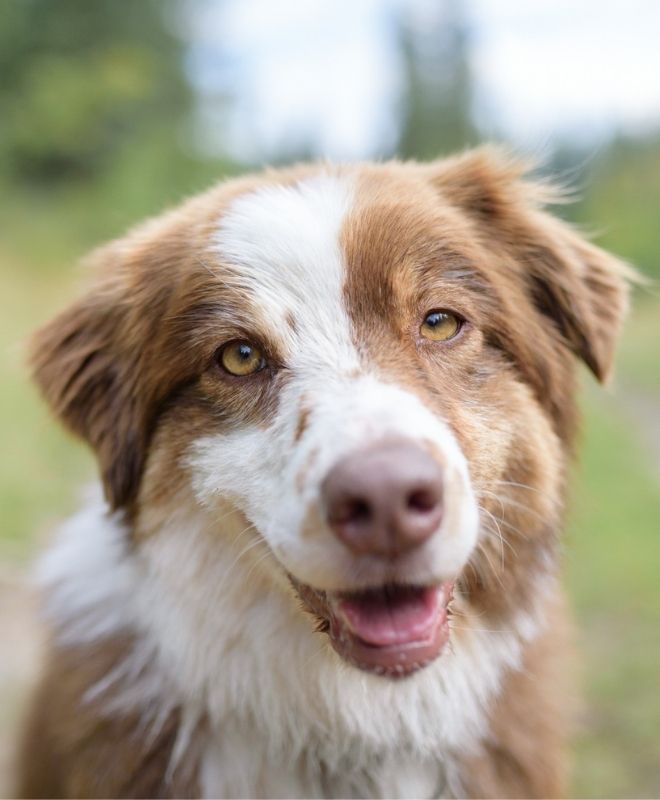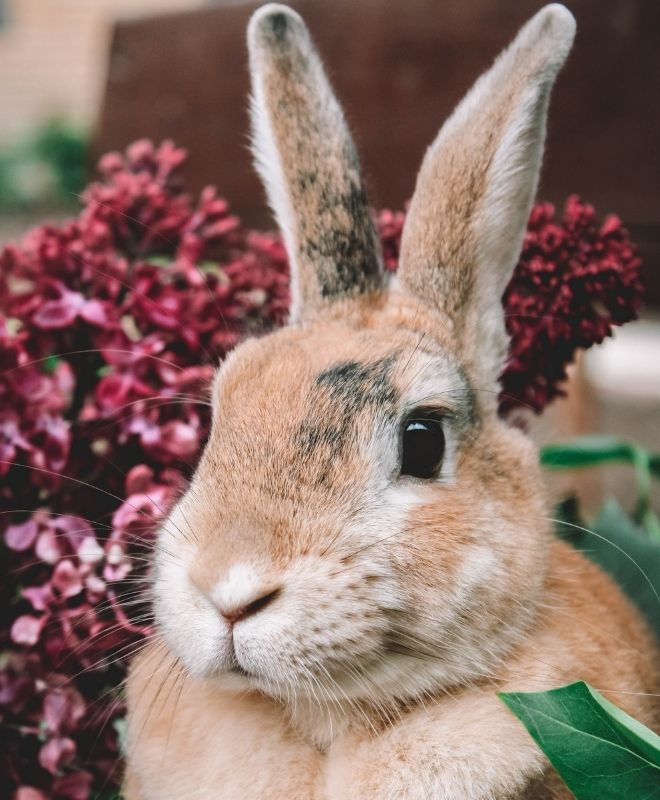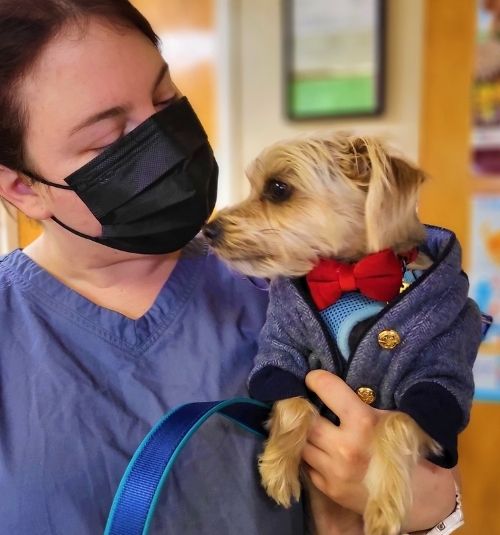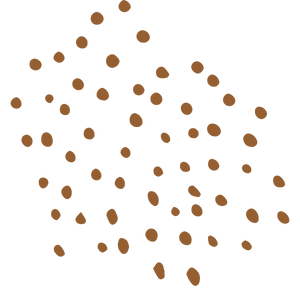 About Arroyo Animal Clinic
Your Trusted, Go-To Veterinarian in Sunnyvale, CA
Our furry family members deserve just as much care as we do. At Arroyo Animal Clinic, we provide the best veterinary services in Sunnyvale, CA. Our veterinary clinic and family pet hospital provide many services for your dog, cat, or other pets. We genuinely care about every animal we take care of, and we treat them like our own pets.
Comprehensive Veterinary Services For Your Pets
We know that all pets are unique, and we offer a wide variety of services. Our staff prides itself on making every experience with your pet as positive and stress-free as possible.
Ensure your pet's teeth remain healthy with our dental cleanings and various treatment options.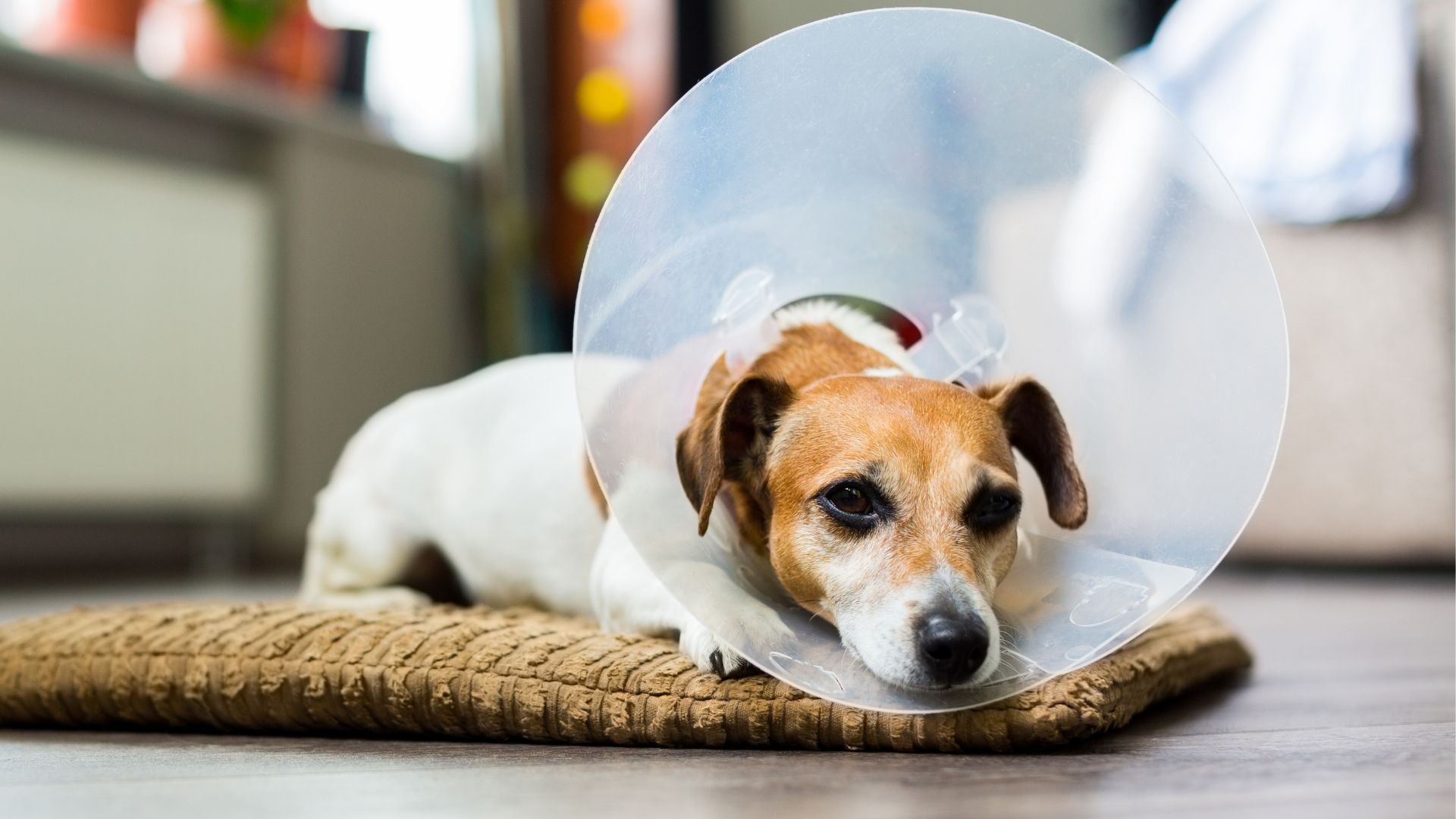 Our veterinary doctors are also skilled at providing a variety of surgeries in our clinic.
Our Dedicated Team Treats Every Pet Like Our Own
During your visit, you can expect our staff to gently introduce themselves in a calming and nurturing way to your pet. To help with desensitizing your pet to the office and getting them as comfortable as possible, we encourage all pet owners to bring in their own high value/high reward treats (a treat that is given seldom or during situations that are new to encourage a positive association with a new environment or unfamiliar situation).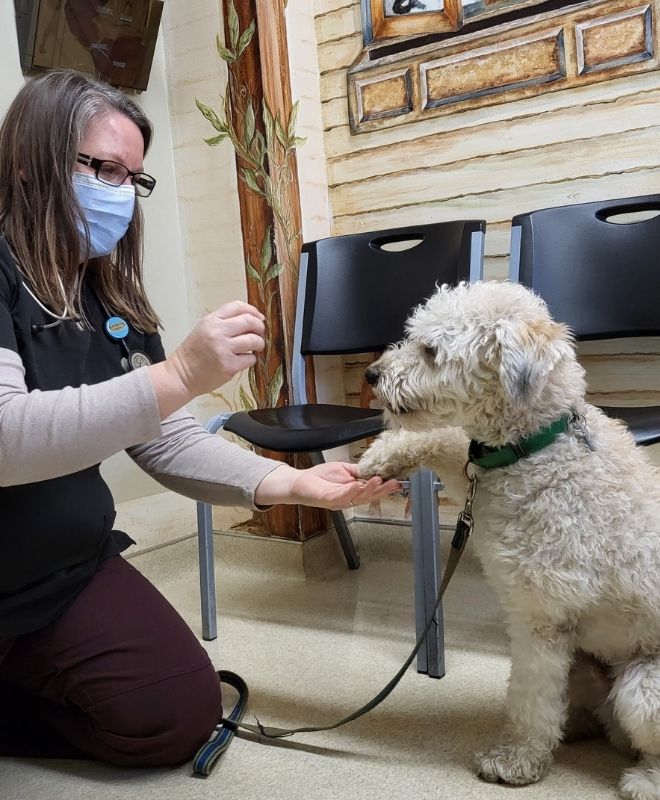 Thank You For Your Kind Words!
"I've been a customer for over 4 years and the staff at Arroyo Animal Clinic are always responsive, caring, and professional. They never disappoint. Thanks for taking such great care of our pets."
– Betty V.
"We have been taking our cats to Arroyo for well over 30 years and have loved their care, knowledge, and thoroughness. Everyone is professional and very courteous. Thanks to all the staff!!"
– Mary K.
"We have taken our lab to Arroyo Animal Clinic for 12 years and have always been impressed with their medical skill and the caring attitude of the vets and staff."
– Jeff P.