Pet Boarding
Arroyo Animal Clinic is the place to go if you need a boarding service for your Sunnyvale pet. Our 20+ years of experience and caring staff will take great care not only about their health, but also their safety while they're away from home!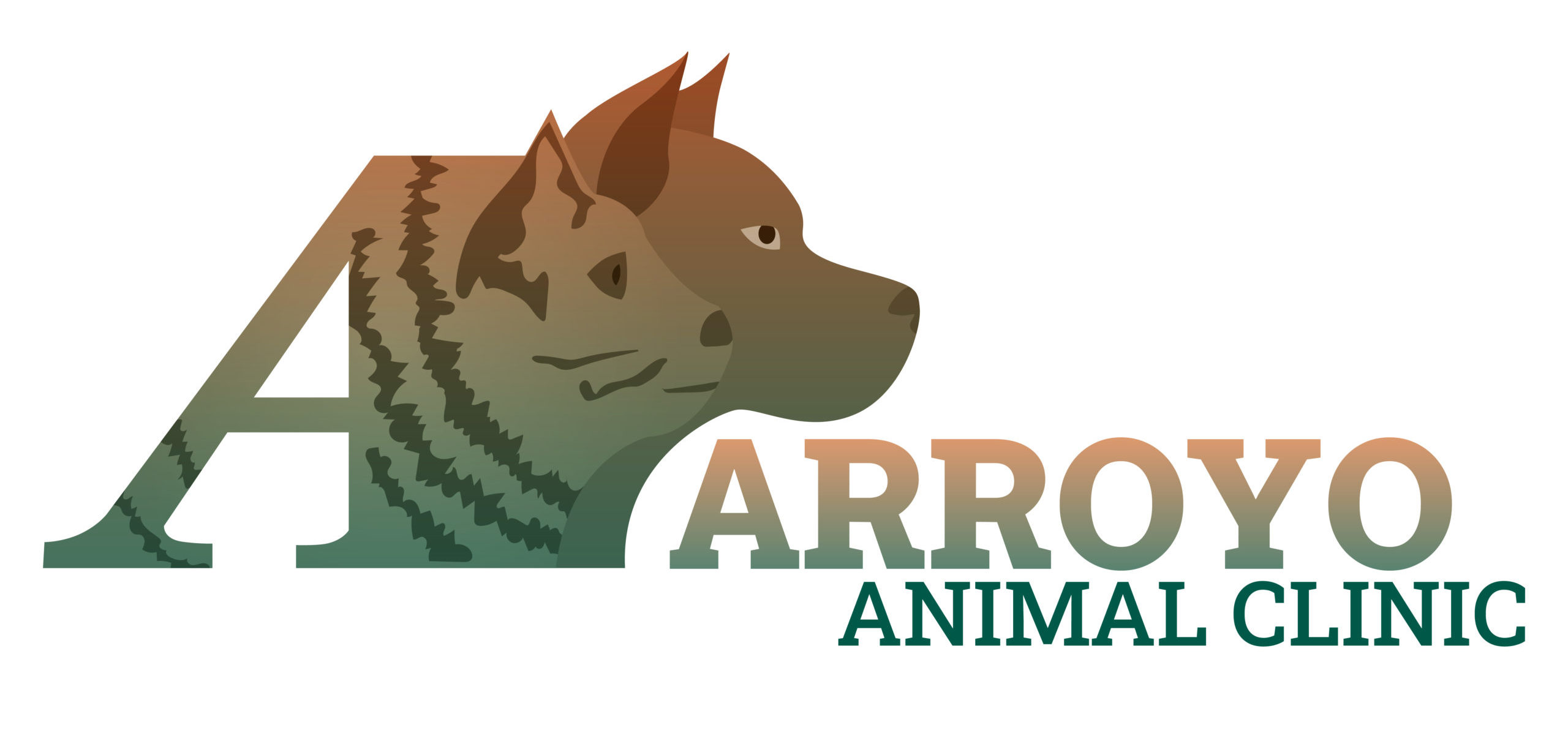 You can finally rest assured knowing your pet is in good hands.
When you're pet is with us, they'll get the care they need.
For more than 20 years, Arroyo Animal Clinic has offered boarding services for Sunnyvale pets. Our Santa Clara pet hospital offers affordable rates and personalized care for each and every pet that is brought to our boarding clinic. Your pet will be cared for by our trained veterinary assistants on an hourly basis during office hours and come in on the days our office is closed, such as holidays and weekends, to care for your furry friend.
Unless otherwise specified, all animals are fed Science Diet or Eukanuba food, both wet and dry. You are more than welcome to bring your own food for your pet; if they are on one of Hill's medical diets we sell at our clinic, we can feed them that, as well. Your pet will be fed twice a day and is kept warm with blankets and towels-unless your dog likes to eat them! If you are interested in our boarding services, call our office.
Cat & Dog Boarding Services in Santa Clara / Sunnyvale Area, California
Dogs are given the royal treatment at Arroyo Animal Clinic's boarding resort. They are frequently taken to our backyard so they may sniff, exercise, and do their "business" various times throughout the day. They can see each other in the large runs and can converse freely with one another. During the night, dogs are housed in large, indoor, air-conditioned enclosures with skylights.
In the daytime, dogs are in runs that are about 8 feet by 3 feet. If you have multiple dogs, they may sleep on the same run so they feel more at home. Pet owners who have two dogs that can stay together in the same kennel will receive a 20% discount. While we welcome blankets and special toys from home, some may have to be left at home due to the possibility of them becoming lost down the drains behind our dog runs.
Kitties that board at Arroyo Animal Clinic have their own litter boxes, which are changed after every use. You may bring their favorite toys so they have something that reminds them of home while you are away. Cats are moved from cage to cage during their stay so they can experience different views. Romeo, our hospital cat, carefully watches every kitty guest and frequently strikes up a conversation with them. If you need to board two cats with our pet hospital, we offer special rates and discounts.
Allowing Pet Owners to Enjoy Their Vacations Since 1988
If you wish to board your pet with us, there are certain guidelines that must be followed:
Your pet must have had a physical exam by one of our vets within the last year
Dogs must be up-to-date on all vaccines, including Bordetella
Cats must be up-to-date on all vaccines
Animals that require special attention, such as medication, will be charged extra
You are encouraged to call and check on your pet at any time and other family members and/or friends can visit your pet at our clinic while you are away. We ask that individuals call prior to visiting a pet at Arroyo Animal Clinic because we may be in the middle of an emergency, which can prevent you from accessing the animal boarding area.